PK Technology offers full-service inspection solutions by combining our expert personnel with state-of-the-art mobile technology.
What We Do for Your Business
PK Technology provides a wide array of inspection services with intelligent solutions designed to deliver complete transparency and comprehensive knowledge to assist owner clients with making better data-driven business decisions in real-time. Moving the decision process from "thinking" to "knowing."
API 653, 510, 570, 583; NACE; CWI, OSHA Compliance
MFL, PT, UT, & MT, SWUT, PAUT, AUT
On And Offshore - Midstream - Upstream - Downstream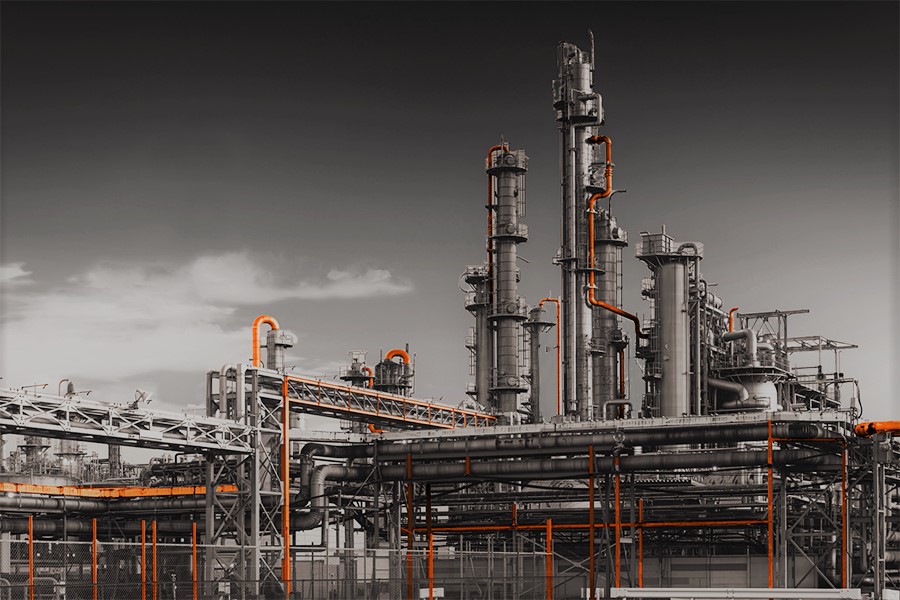 PK Technology offers full-service solutions for inspection, API, NACE, Onshore Specialty Services, New Construction, EPC and Offshore Platforms by combining our qualified personnel and experience in the field with state-of-the-art innovative mobile technology.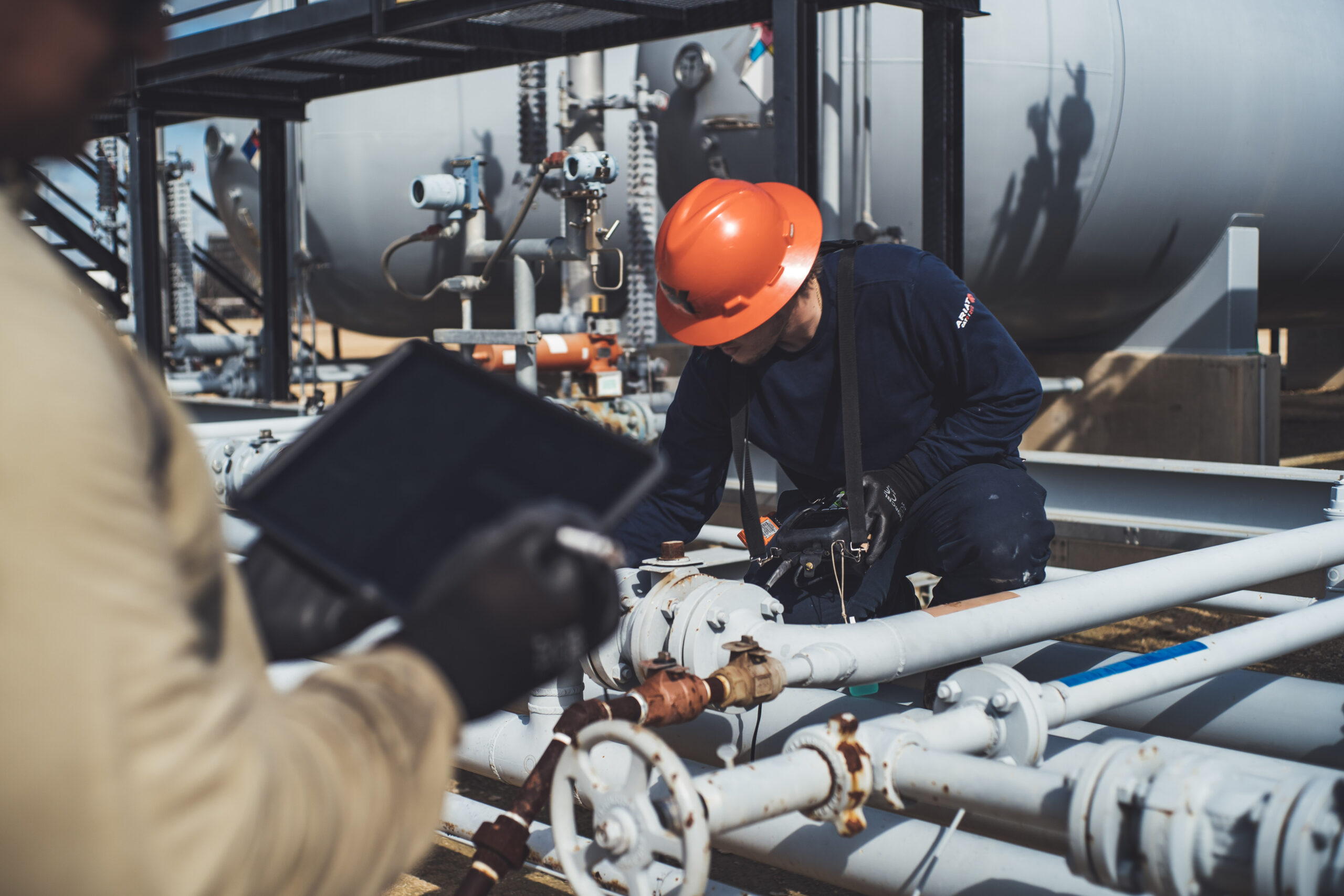 PK Technology uses proprietary software designed specifically for the Oil & Gas industry to digitally capture data in the field and provide real-time reporting.
We focus on the inspection and asset integrity needs of clients across many different industries.
Intelligent technological and service-based solutions designed to provide full transparency and comprehensive knowledge.
Our leading methodologies are driven by in-house developed and supported technology.
"To give real service you must add something which cannot be bought or measured with money, and that is sincerity and integrity."
PK Technology is always looking for highly driven and ethical individuals to join our ever-expanding team.  If this sounds like you, then apply today.
5351 SW 100th
Augusta, KS 67010
1641 Goldston Rd
Corpus Christi, TX 78409
1910 W 6th AVE
El Dorado, KS 67042
4800 Fidelity
Jacinto City, TX 77029
If you are interested in working with us, drop us a line! We would like to hear from you.