PK Technology is a full-service inspection company that employs some of the industry's top personnel. We provide a full line of support to service the petroleum, chemical, pharmaceutical and pipeline industries. By combining our expert services with proprietary mobile technology, intelliSPEC™, our offerings are unmatched by any other inspection contractor.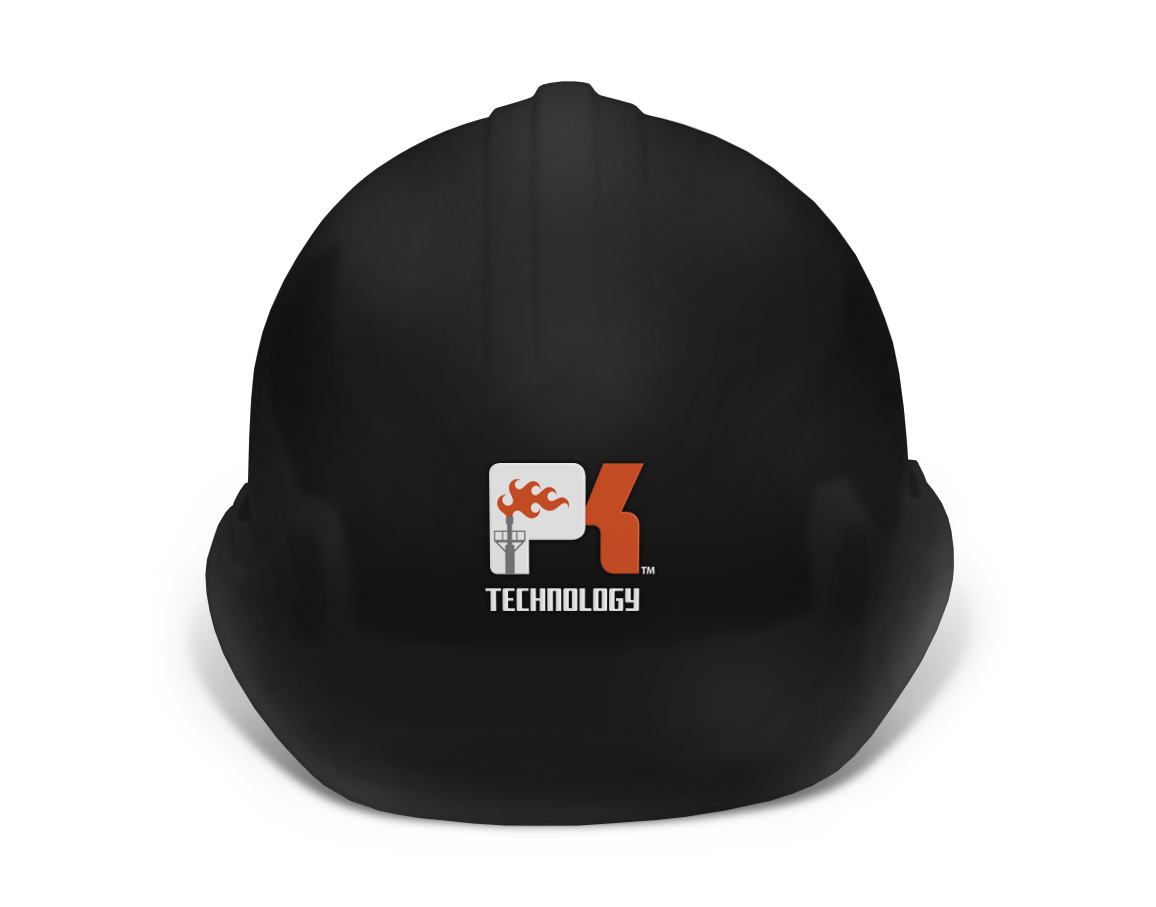 We provide digital information about the current condition of the equipment in question and validate reliability predictions
Comprehensive and innovative turnaround services coupled with our proprietary digital turnaround assessment technology
Coatings, Corrosion & Fireproofing Management
Coating and corrosion management programs
Flange Management & Planning
We focus on the needs of small to middle-market businesses
PK Technology provides inspection services through intelligent solutions designed to deliver complete transparency and comprehensive knowledge to assist owner clients with making better data-driven business decisions. Moving from "thinking" to "knowing".
If you are interested in working with us then please drop us a line, we would like to hear from you.